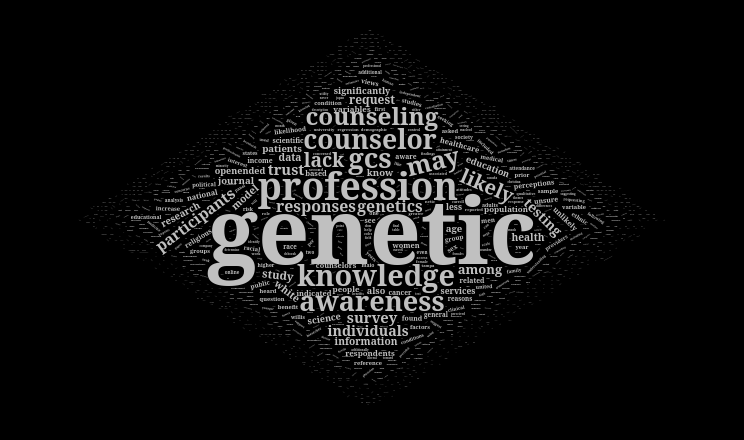 Knowledge and perceptions of the genetic counseling profession among a national cross-sectional sample of U.S. adults
Citation:
Pasca, Christina, Riley Carroll, Ryan T. Cragun, and Deborah L. Cragun. 2022. "Knowledge and Perceptions of the Genetic Counseling Profession among a National Cross-Sectional Sample of U.S. Adults." Journal of Genetic Counseling 31(1):206–17. doi: 10.1002/jgc4.1473.
This article can be downloaded here.