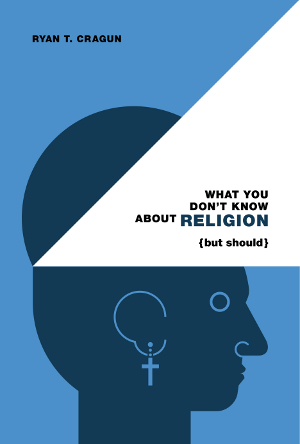 What You Don't Know about Religion (but should)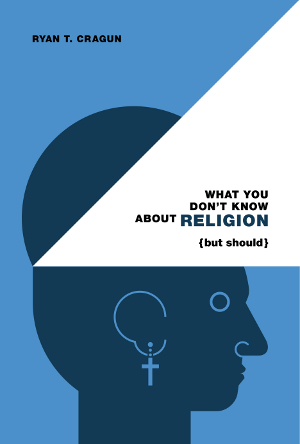 What is a religion?
Why are people religious?
Are religious people more educated than nonreligious people?
Are religious people more moral, more humble, or happier?
Are religious people more or less prejudiced than nonreligious people?
Is religion good for your health?
Are people becoming more or less religious?
What You Don't Know About Religion (but should) is an introduction to the social scientific and sociological study of religion for non-experts. Using clear and simple statistical analyses with US and international data, Ryan T. Cragun provides the answers to these and other questions. At times irreverent, but always engaging and illuminating, What You Don't Know About Religion (but Should) is for all those who have ever wondered whether religion helps or hurts society—or questioned what the future holds for religion.
Table of Contents
Sample Chapter
What are people saying about the book?
"An extremely lively, engaging, and enjoyable book. Cragun masterfully weaves together personal anecdotes, international current events, sociological data, relevant social issues, and theoretical insights in presenting a sober, clear, and at times quite passionate introduction to how social scientists understand and approach religion. This highly readable, conversational, and yet soundly argued book is strongly, enthusiastically recommended."
-Phil Zuckerman, Professor of Sociology at Pitzer College and author of Faith No More and Society Without God
"Ryan Cragun has given us a witty, concise, trenchant yet many-faceted summary of the phenomena of religion in contemporary society. It might have been titled Everything You Ever Wanted to Know about Religion, But Didn't Know Who to Ask. As this book makes clear, Ryan Cragun is who to ask."
-Tom Flynn, Editor, Free Inquiry
"A long-overdue counterweight to books designed around religious boosterism, Cragun's What You Don't Know about Religion (but should) is an empirically based examination of religion that extensively catalogues what has been previously overlooked. In following this evidence to its logical conclusion, Cragun goes where many others have feared to tread: religion's dark side. Plainly stated, personal, and conversational in tone, without jargon or overly complex language, this book mixes poignant anecdotes with social science findings across many domains, including ethics, education, social behavior, family life, gender and racial attitudes, and more. Overall, this book is a hard-hitting but fact-based and often humorous take on religion and irreligion."
-Luke Galen, Associate Professor of Psychology at Grand Valley State University and coauthor of Being Secular
"Cragun's book, which I heartily recommend to anyone interested in religion, strongly suggests that religion is worth studying, that we—all human beings—will grow better by studying it, and that religion appears to be slowly fading away as a human crutch. Study, grow—then "no.""
-Ed Buckner, former President of American Atheists and author of In Freedom We Trust: An Atheist Guide to Religious Liberty
Other reviews:
Michelle Anne Schingler at forewordreviews.com – "Nevertheless, the bulk of this project is intelligently laid out. Its data are neatly and compellingly arranged, and the stories shared render Cragun's points empathetic and ensure wide reader appeal. The author's strongly voiced frustrations tend to be just, and his praise for liberal religious practice, if sometimes faint, makes the project ecumenically advantageous. The book is an erudite and often blunt exploration, both biting and exigent."
Mithryn at Exploring Mormonism – "In short, I think this book is definitely worth getting, both for the religious and the non-religious. I'm convinced it is real science and that it puts forth some serious thoughts. No, it isn't perfect, but it gets one's brain working, and to me that is far more important."
Podcasts and other media:
Memes: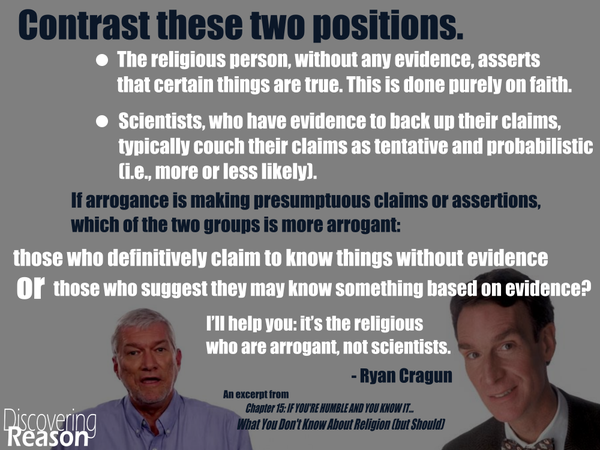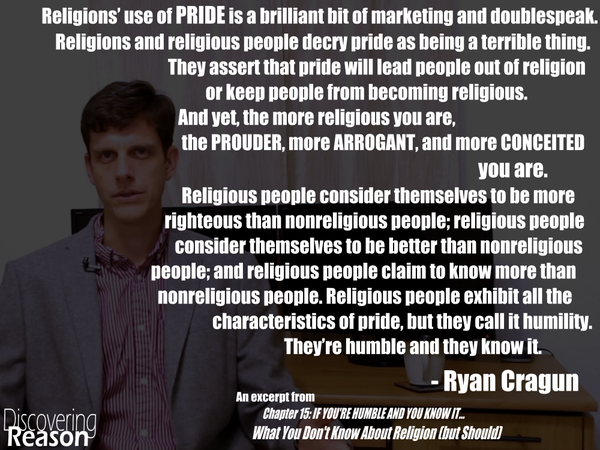 Order
Available on Amazon.com: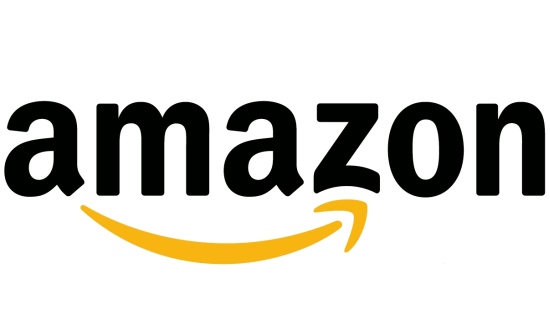 Kindle version now available.
Available through Barnes and Noble:

Available at RichardDawkins.net:

Also available at: